What kind of a miracle creature is a virtual assistant?
"What kind of a creature is a virtual assistant? And what can it do?" Exactly these kinds of questions are the ones that are asked from us quite often, when we happen to mention what we do on an everyday basis.
In today's world where the development of information technology has made teleworking and working from the home office possible, it is quite natural that even the secretaries and assistants move to the virtual world. If, for example, an accountant or developer can do their job from the home office, then why not a secretary?
Still, what kind of a creature is a virtual assistant (shortly – VA)? It is far from a miracle creature. Then again, yes, as of today, it is needed that even the secretaries should possess superpowers.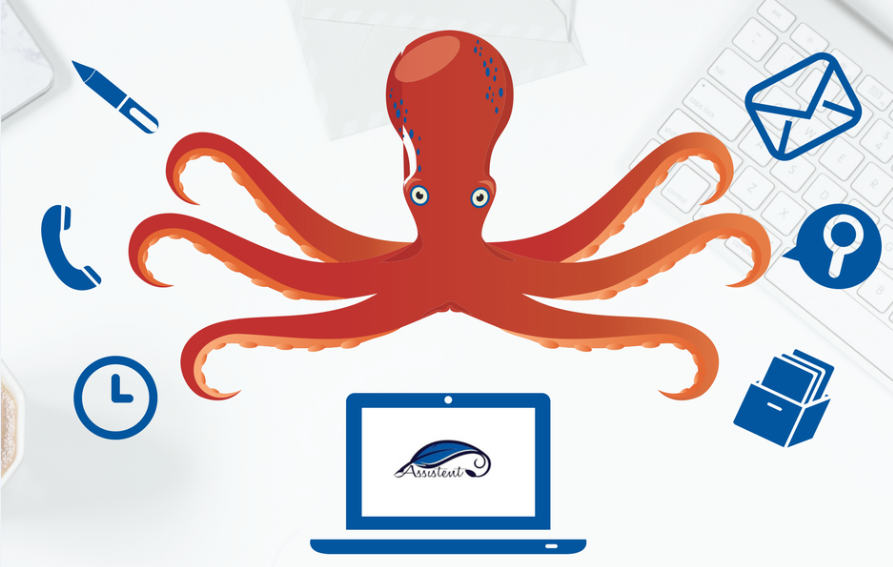 Simply put, a virtual assistant is just like an ordinary secretary or an assistant, but the VA completes the tasks mostly in the home office and helps the clients in the form of a telework.
To go into more detail, a virtual assistant is an independent entrepreneur, who determines their own salary and working hours and takes care of their own taxes and means of labour as well. The partner can order just the amount of services as they specifially can and need. VA keeps a close eye on their own working hours and also bills the work and submits a report. In conclusion: pure work and joy, no "I am in a bad mood today" or "but why can't I go to that training".
And what can it do?
As already said, VA does all the similar work as ordinary secretaries and assistants who work in an office.
Here is a small overview of the tasks possible to delegate to a virtual assistant.
Administrating services: 
answering emails;
primary client service;
time planning (arrangement of meetings, administration of the calendar);
market research and information retrieval;
compilation and correction of texts;
etc.
Other services:
accountancy;
management of social media accounts;
creation and management of the home page;
documentation related to the establishment of the company;
compliation of blog posts;
RSVP (abbreviation from French "répondez s'il vous plait" meaning "please respond") managemente;
etc.
So, a virtual assistant is not a miracle creature after all?
Unfortunately or fortunately, no. Still, the virtual assistant service itself is a great way to use your valuable time in a better way. By buying in some work, it is possible to concentrate on what is important. So, contact us today and together we will find a solution, that will help you develop your company and bring the sparkle into our eyes.